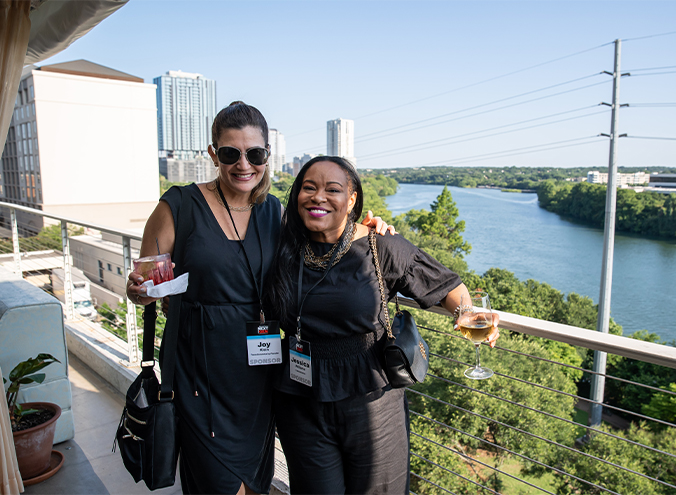 Presented by Hospitality Design magazine, HD NextGen Forum is an invitation-only conference that blends education, inspiration, business, and networking for the next generation of hospitality design leaders. From inspirational keynotes to the influential leaders of the Owners' Roundtable, our speakers lineup is sure to motivate and educate.
At HD NextGen Forum, HD annually presents the Wave of the Future awards—an honor reserved for designers, architects, owners, and brand executives who are young enough to be considered visionary, but tested enough to be considered accomplished. Here are the 2022 honorees.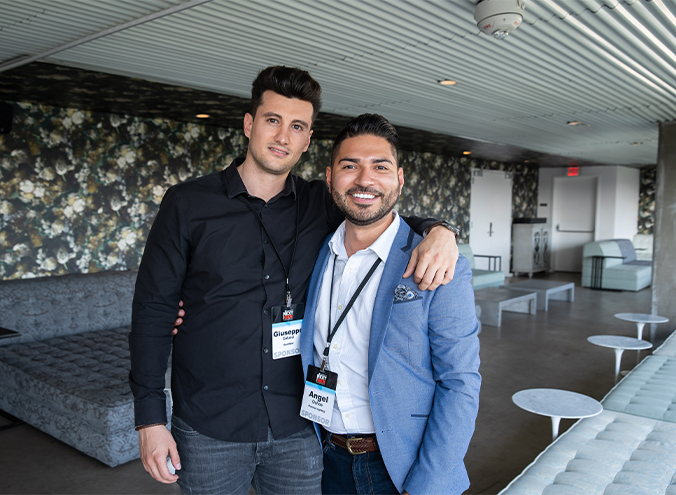 HD NextGen Forum is an invitation-only event. Registration for the 2022 event is now open. Questions? Contact Paulina Glozman at paulina.glozman@emeraldx.com.